The Art of DragonMelde
I strive to bring you the best art and experience money can buy! Using the timeless and ancient tradition of anthropomorphic animals in art, and the more modern tradition of flirtatious pin-ups and old school tattoos, my art builds a bridge between the serious and the sassy.
Testimonials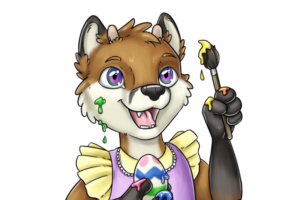 Tasonosenshi
"I absolutely adore the piece you did for me! You were easy to work with for the entire process, and the finished work was cute as a button! I will look forward to commissioning you again sometime in the future."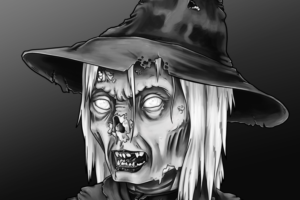 Exh
"Melde is easy to work with, polite, and knowledgeable! She makes both the commissioning and the process of the work easy to follow and very transparent, and does excellent work!".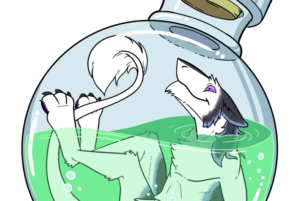 Nico the Wolf
"100/10 would highly recommend your work to other people and friends it so cute and amazing stuff. I cant wait to have more money to commission again. Keep up good work Melde"