All that…
And a bag of kitsch!
Meet DragonMelde
If you like outrageously colorful art inspired by vintage pin-ups, traditional tattooing, D&D, and stupid word puns, then my art is for you! I specialize in subtle furry designs that are especially suitable for everyday use.
My table has plenty of diverse merch, including drinking accessories such as bottle openers, apparel including my popular button-up "Dad Shirts", and Safe-for-Work, but sexy furry pin-ups on items such as standees and air fresheners.
If you're looking for something a little more personal, I also take custom badge and illustration commissions.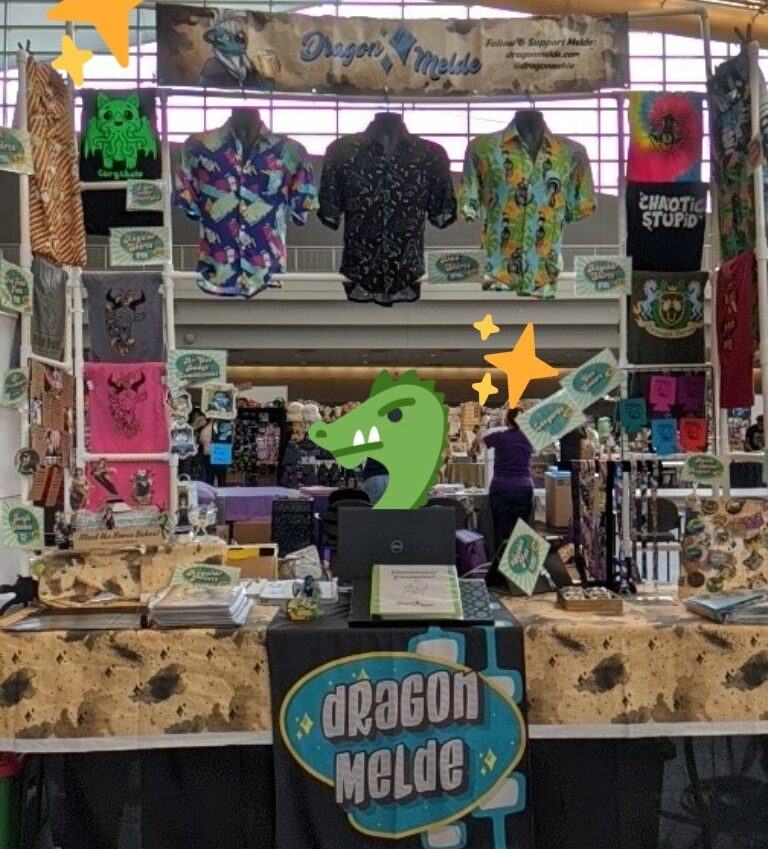 Anthrocon 2022
Past Conventions
Anthrocon
Anthro Northwest
Denfur
Texas Furry Fiesta
Furry Takeover
Furpocalypse
Fursonacon
Fur the More
Furry Weekend Atlanta
Gateway Furmeet
Megaplex
Mephit Furmeet
Midwest Fur Fest
Motor City Furry Con
New Year's Furry Ball
Selected Merch and Commission Examples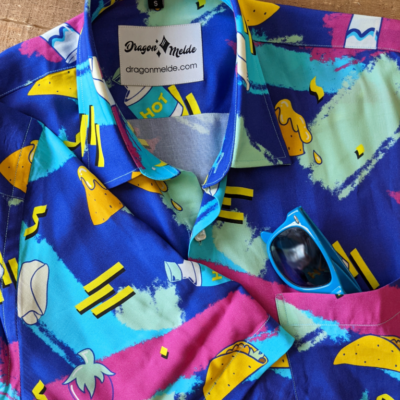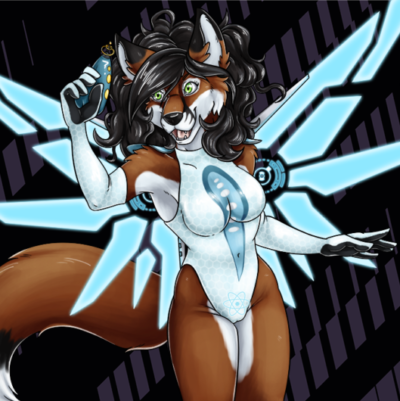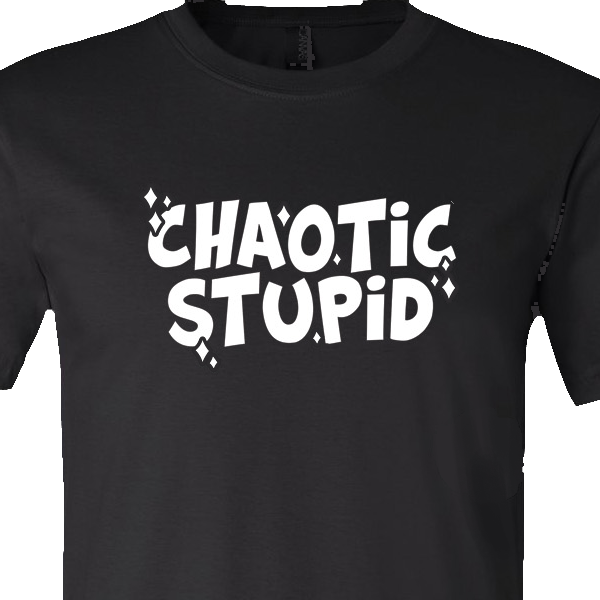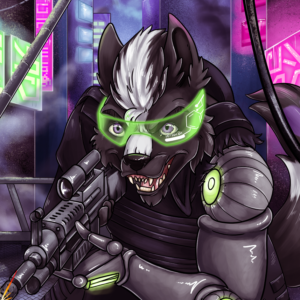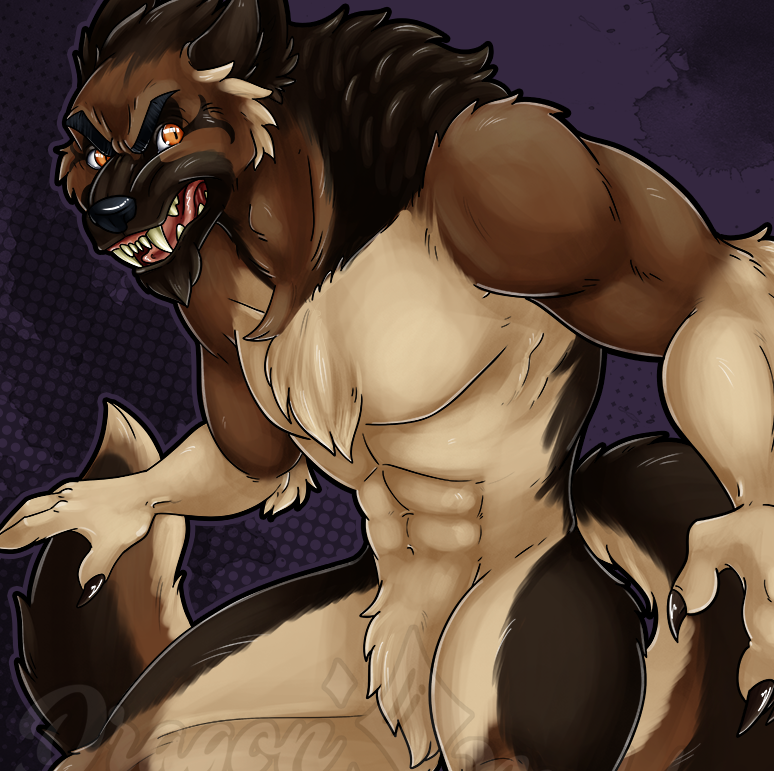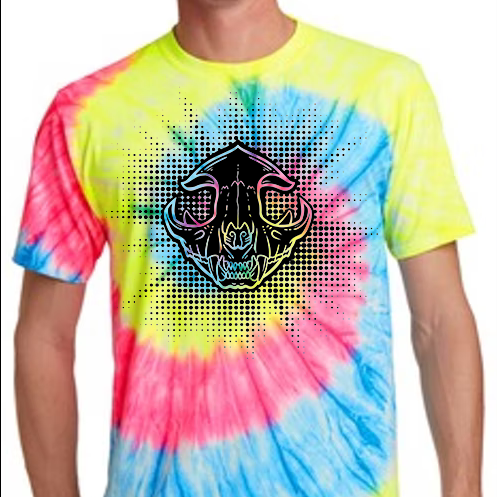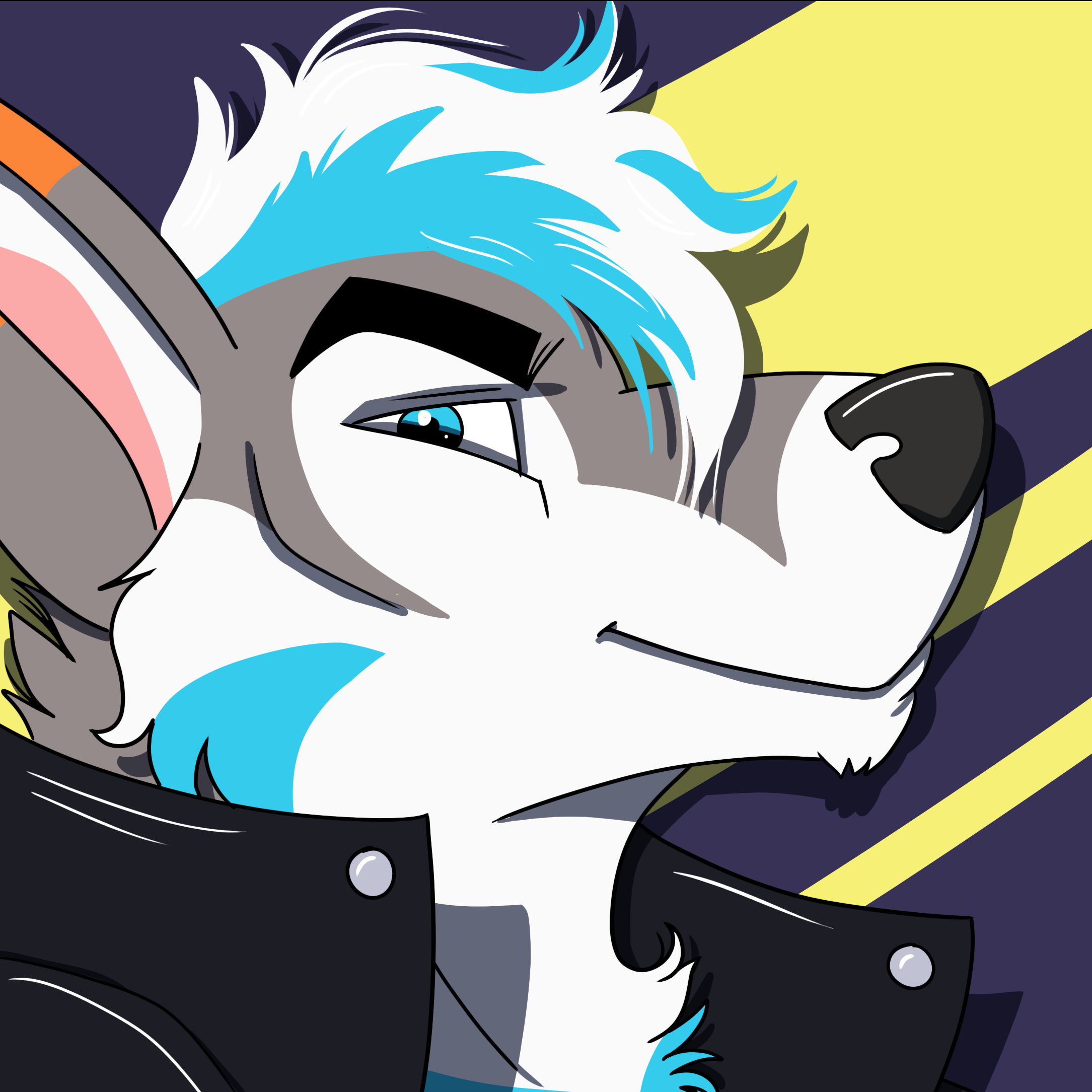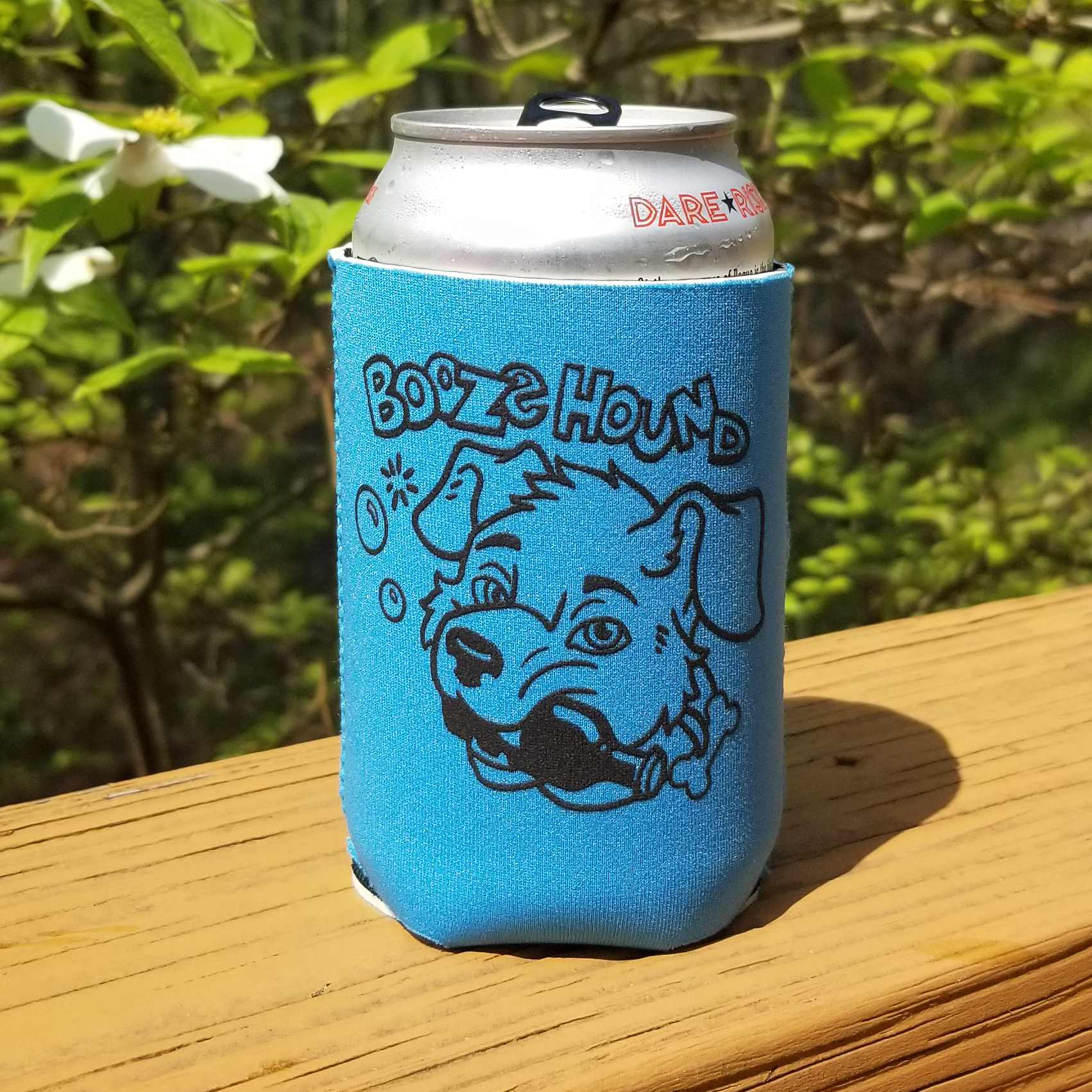 Testimonials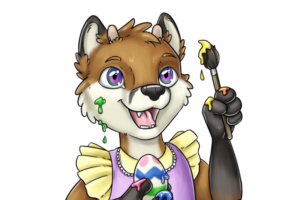 Tasonosenshi
"I absolutely adore the piece you did for me! You were easy to work with for the entire process, and the finished work was cute as a button! I will look forward to commissioning you again sometime in the future."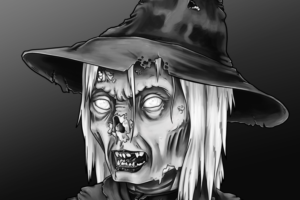 Exh
"Melde is easy to work with, polite, and knowledgeable! She makes both the commissioning and the process of the work easy to follow and very transparent, and does excellent work!".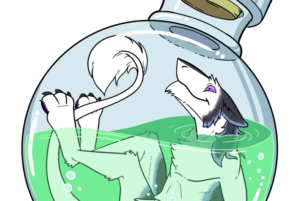 Nico the Wolf
"100/10 would highly recommend your work to other people and friends it so cute and amazing stuff. I cant wait to have more money to commission again. Keep up good work Melde"